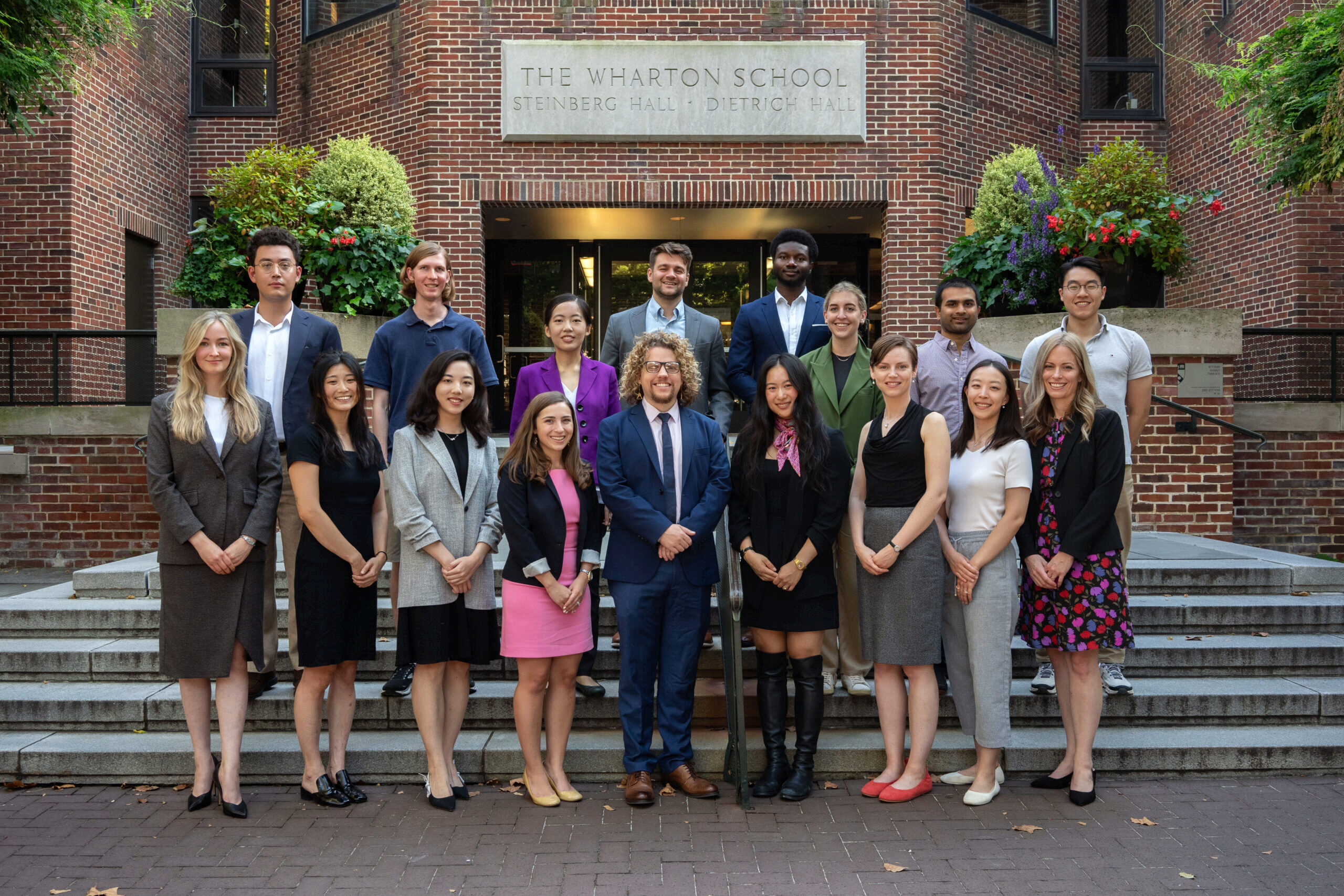 Wharton's PhD program in Management is flexible and interdisciplinary, applying social science disciplines and research methods to management problems. It offers specializations in strategy, international business, organizational behavior and theory, and human resource management.
The faculty has a broad range of interests ranging from the behavior of individuals and groups to organizational strategy. Major areas of faculty research currently include: human resources and competitiveness; foreign strategic investments and international cooperative relationships; organizational learning and adaptation; technology adoption, diffusion, and transfer within and across organizations; and new venture formation, growth, and corporate entrepreneurship.
Each student draws on the faculty's diverse expertise and varied interests to develop a program uniquely suited to his or her interests. The program encourages students to gain research experience by working closely with faculty on a variety of projects. Recent placements include the Harvard Business School, INSEAD, New York University, University of Illinois, University of Maryland, University of Michigan and the University of Texas.
Additional Program Information
For Current Students
Doctoral Programs Resources
Management PhD Guidelines and Requirements